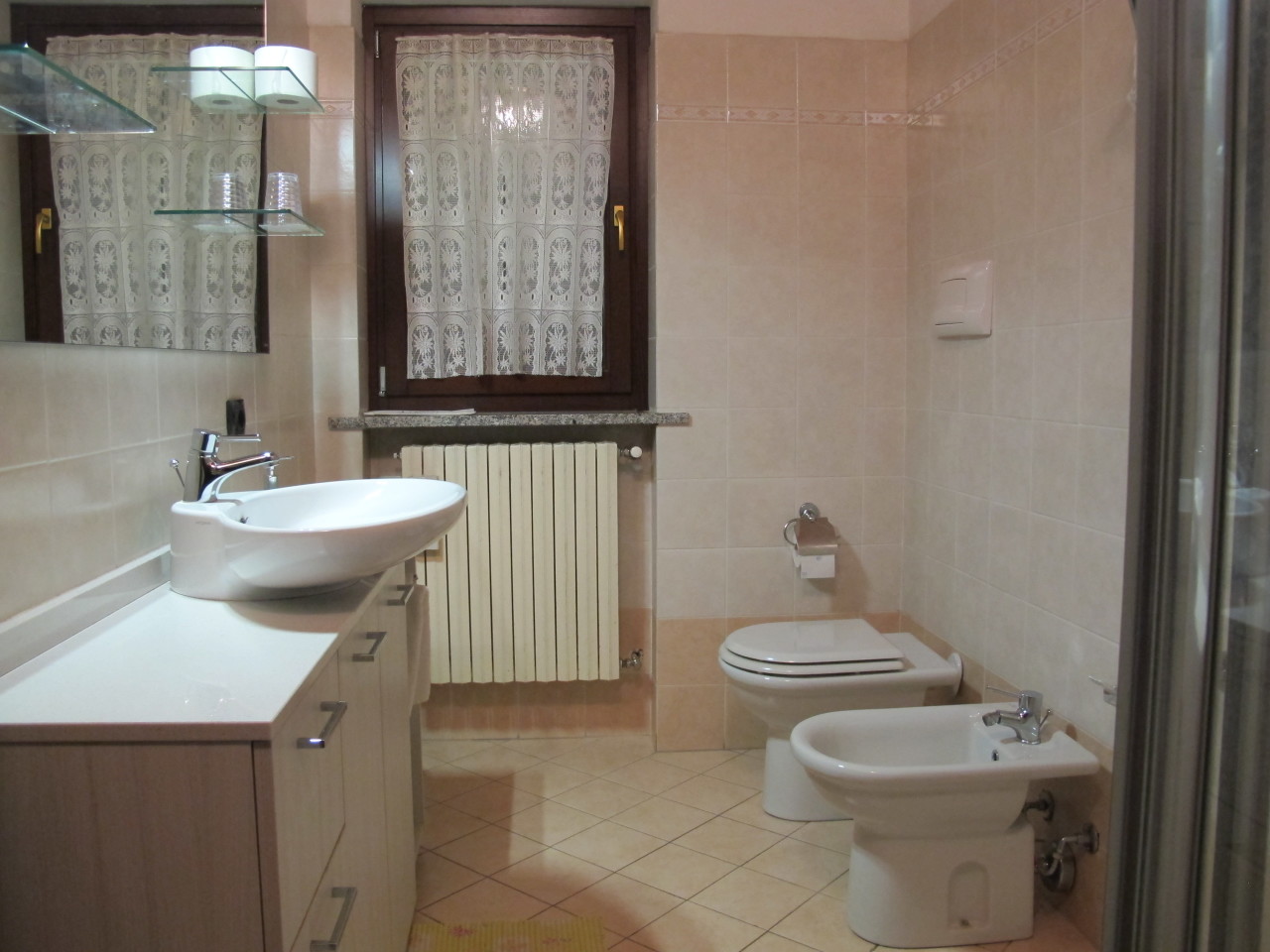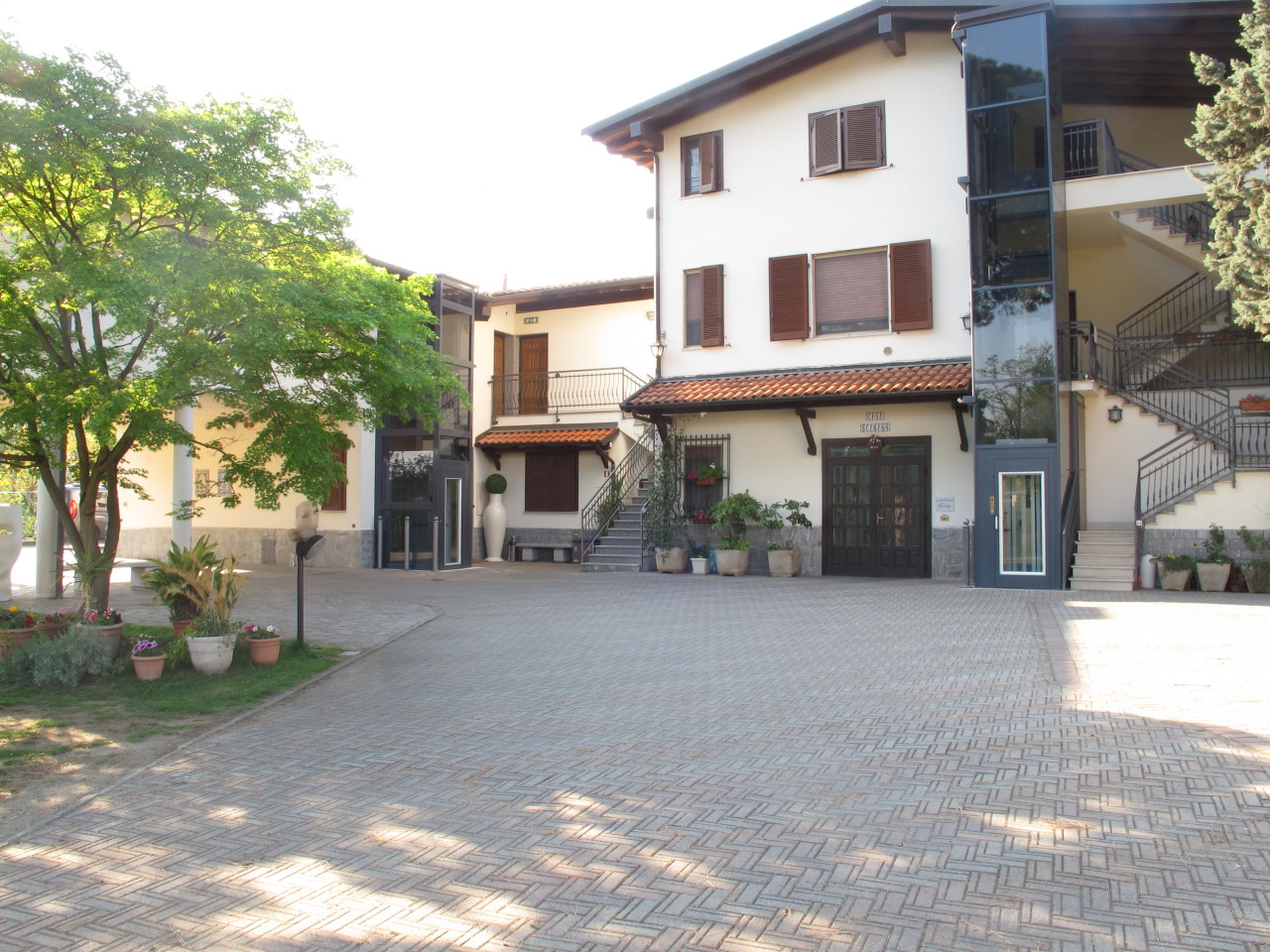 Our rooms have sizes from 20 to 33 square meters.
All our rooms have private bathrooms and are equipped with mosquito nets.
Smoking is not allowed in any room, a smoking area is available on the terrace or in the outdoor covered area.
Some rooms have an internal kitchen while others have a shared kitchen. The kitchen is available at any time and hot or cold drinks and some snacks are available for guests.
The cost varies based on the number of people:
40€ per night for single use
60€ per night for double use
80€ per night triple use
All prices shown are per room and per night and include buffet breakfast, taxes and service.
No charge for children up to 3 years.
Penalty for late cancellation: none within 2 days from the date of arrival and amount for the first night after this deadline.


Contact us to book or fill out the form below.